The end-to-end Edge AI benchmarks consist of 4 typical edge computing AI scenarios which covers the complicities of the most edge computing AI scenarios and 8 application benchmarks. These four scenarios includes: ICU Patient Monitor, Survelliance Camera, Smart Home, Autonomous Vehicle.
Methodology
Firstly, we investigate typical edge computing AI scenarios extensively and choose 4 from them. Then, we take an end-to-end view to extract primary layers with the micro benchmarks and component benchmarks. What's more, we choose the representative real-world datasets.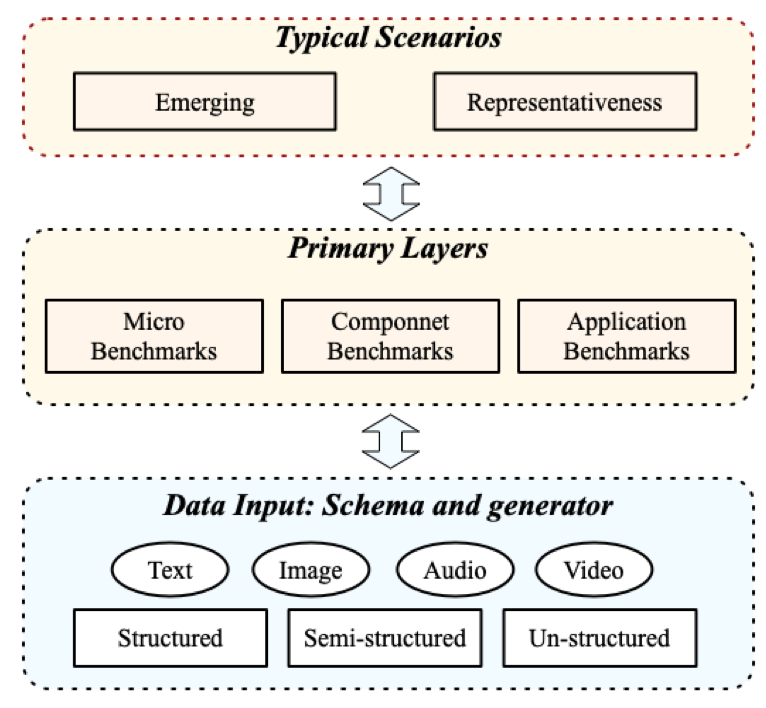 Figure 1 Methodology of Edge AIBench
ICU Patient Monitor.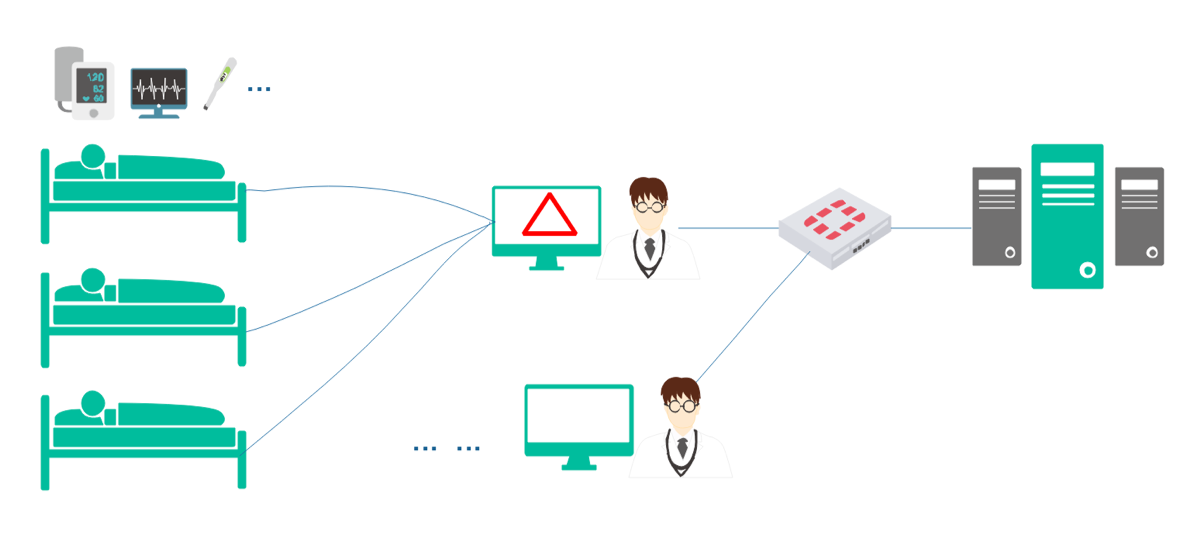 Figure 2 ICU Patient Monitor Scenario
Application benchmarks:
1. Heart Failure Prediction
2. Endpoint Prediction
3. Unexpected Respiratory Decompensation Prediction.
Datasets:
MIMIC-III
Survelliance Camera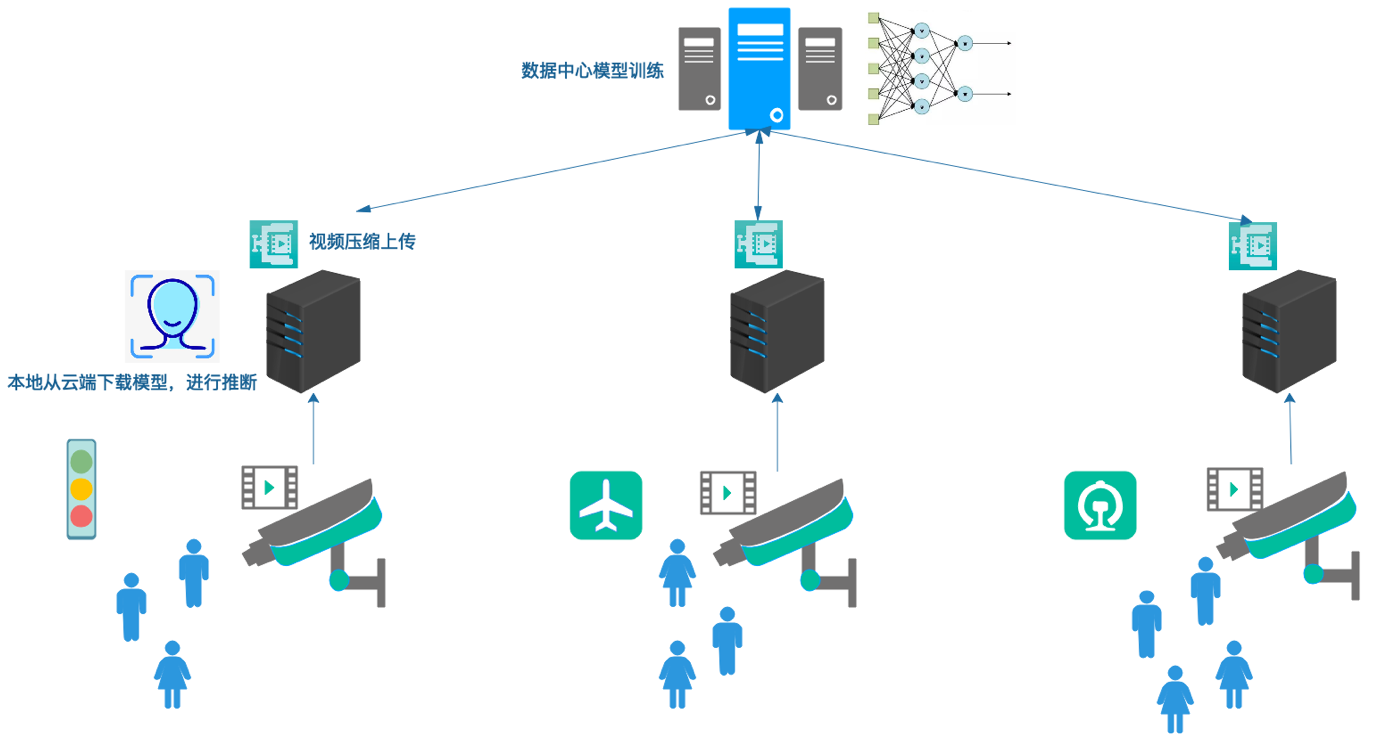 Figure 2 Survelliance Camera Scenario
Application benchmarks:
1. Person Re-identification
Datasets:
Market-1501 dataset
Smart Home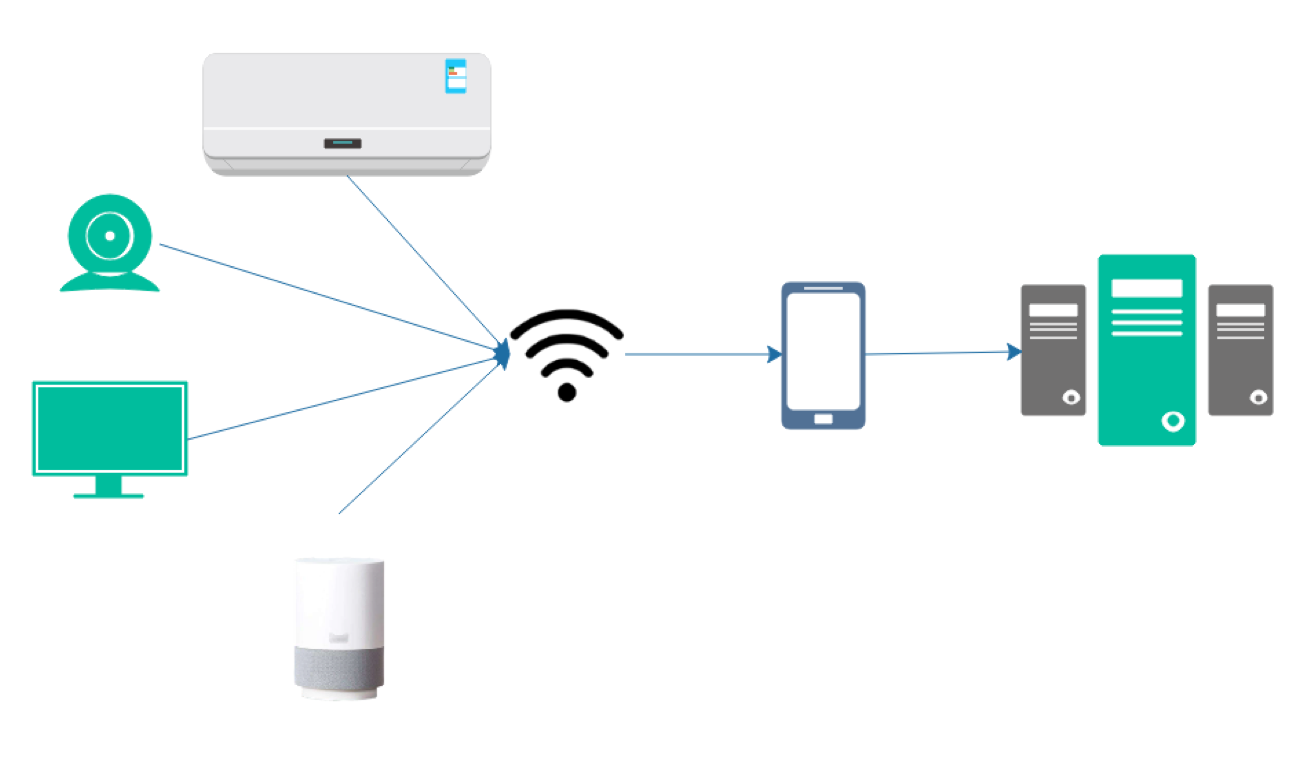 Figure 2 Smart Home Scenario
Application benchmarks:
1. Speech Recognition
2. Face Recognition
Datasets:
LibriSpeech
LFW
Autonomous Vehicle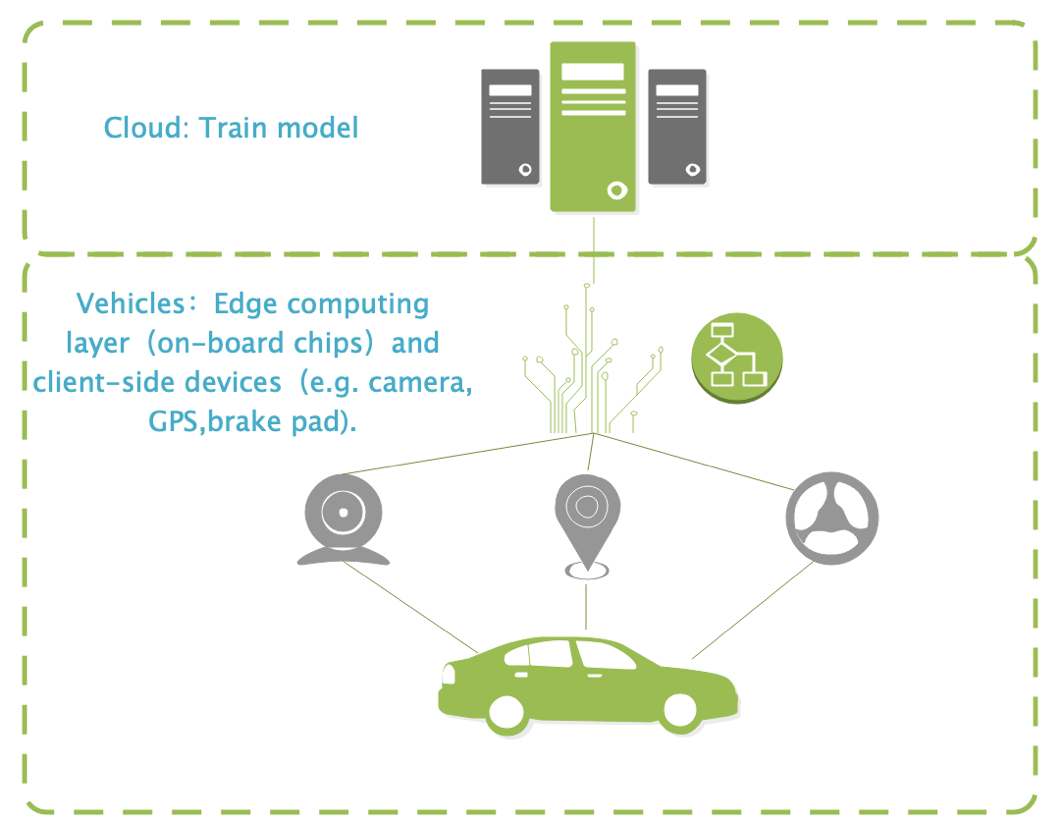 Figure 2 Autonomous Vehicle Scenario
Application benchmarks:
1. Lane Keeping
2. Road Sign Recognition
Datasets:
Tusimple dataset
German Traffic Sign Recognition Benchmark dataset